Corporate Profile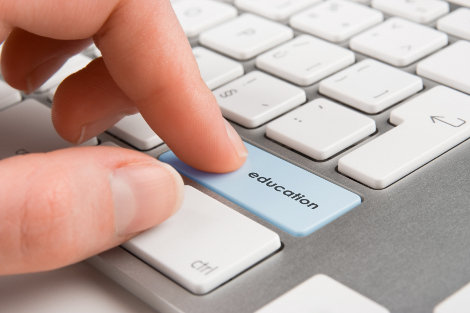 LeadAr is a unique Education Development Agency that turns your new ideas, issues, problems or neeeds into successful endeavors.
This is realized by the scientific know-how, advanced research development capabilities, technological novelty and resourcefulness and vast expertise that characterize LeadAr's team members.

At LeadAr, we support you in moving your ideas that show potential and growth and make them come to life.
We have the resources to go the distance and nurture ideas from seed to sustainable establishment.
This allows us to offer a more personal approach and guarantees that each and every portfolio organization receives our full attention and support on the way to success.