Why LeadAr?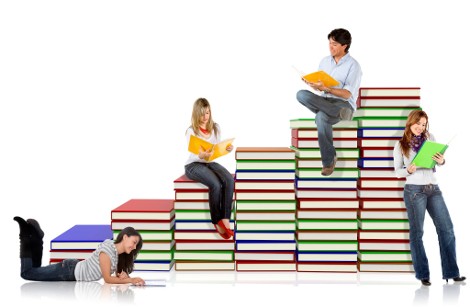 Professional: We provide sound and innovative education services

Experts: We work on the basis that "one size does not fit all"- so we provide customized education services that specifically meet your organization's needs and goals.

Quality: We guarantee world-class high-quality education services.

Reliable: We are are committed to delivering on-time.